Withlocals
Marketplace Rollouts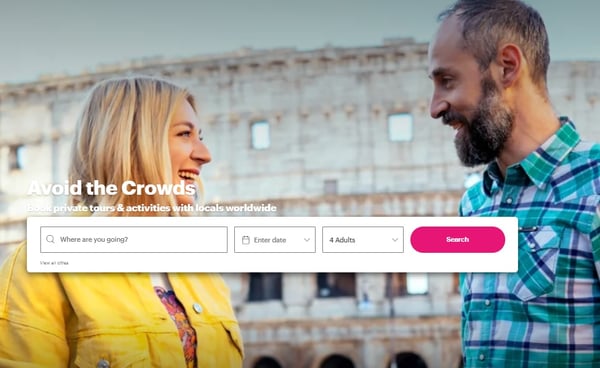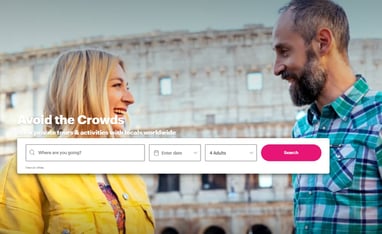 Withlocals is connecting travelers around the world with locals and enables them to book personalised city tours or local culture experiences. The start-up raised 4 million eur investment and planned expanding in 60 new cities across Europe, Asia, Middle East and Africa. For each city rolled out they needed a content package: website, new products, pricing, photography, videography, copy.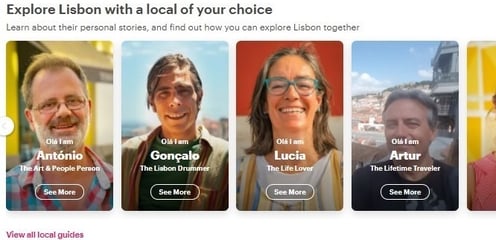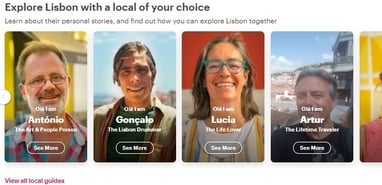 A rollout project is a fast-pace-high-volume production, which has as a final result a new website with products and sellers for a new destination of the business. Each project has a fixed budget, involving traveling in that specific destination for a fixed amount of days, producing all content and establishing a base of local freelance collaborators. The post-production requires monitoring multiple assets status and ensuring a fixed date delivery.
RESPONSIBILITIES & RESULTS
For 3 years I traveled once per month in a new destination with the purpose of expanding the Withlocals marketplace and community.
Some of my major responsibilities were:
- forming and coordinating a creative team
- budgeting, and planning content production
- coordinating the shootings (photo/video) and the copy production
- overseeing photo & video post production
- publishing the content on the new website
- launching the new website with all its functionalities and assets.
I successfully launched Withlocals in 20 new destinations by setting up a community of local collaborators, designing together new products, coordinating the production of photo, video and copy and delivering a fully functional marketplace for each destination.
Creative project manager, video producer and photographer. I'm excited to bring the sunny side up in any project you challenge me with!
bianca.paul.91@gmail.com
+31682443982