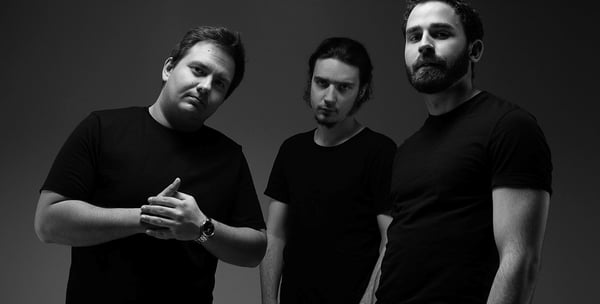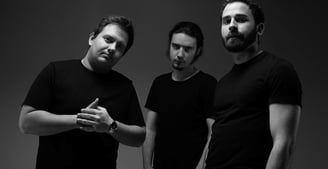 The Different Class is a band dear to my heart. Throughout the time I helped them out with different creative services, from copywriting to creating visuals and promoting their musical materials. It was great to collaborate with the founder of the band and build together a vision and a creative treatment for the music video we had in mind.
I worked with them for a series of music videos, from the same album. One video is produced by me with a team of 15 creatives in Vilnius and the other 2 are smaller productions filmed by me. The videos are in the editing process, but you can check out a bit the mood and art direction.
Films producer and photographer. Excited for the next cool project we're going to work on together!
bianca.paul.91@gmail.com
+31682443982