Explore through

highlight projects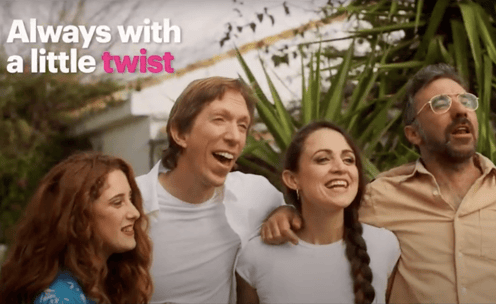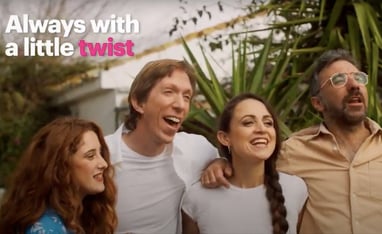 #videoproduction #creativeproduction
Watch the brand movie I created and produced together with 3 creative teams across Europe for the travel marketplace Withlocals.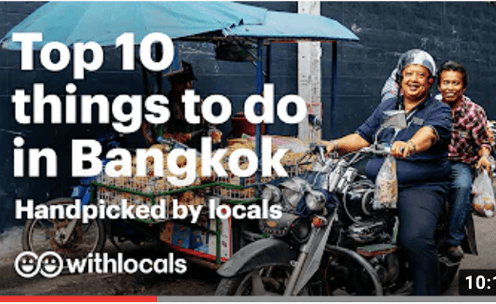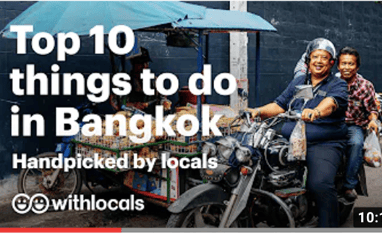 #creativeproduction #videoproduction
For 3 years I traveled around the world for Withlocals and together with our in-house creative team and local fixers in each destination, we produced a local travel advice series with tips and advice always handpicked by locals.
Withlocals Marketplace Rollouts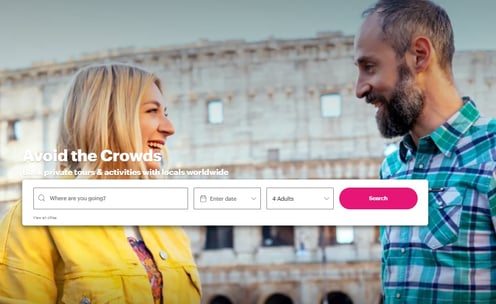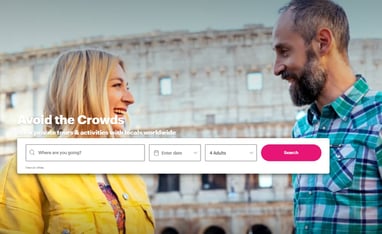 #digitalprojectmanagement
I opened Withlocals' business in 20 new cities, by building up a community of local collaborators, designing products and pricing them, and creating an online marketplaces with all its content components for each new destination.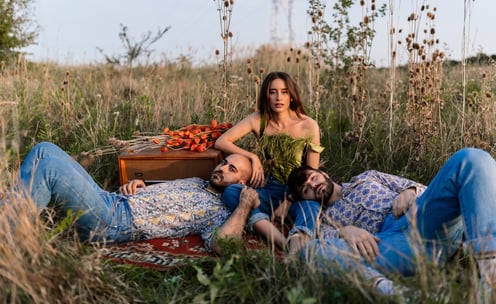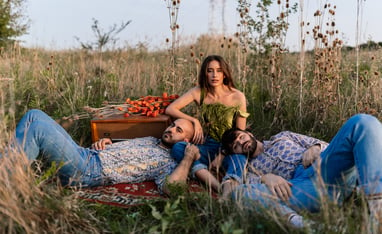 #photography #creativeproduction
From concept to photoshoot, check out how I helped a vintage second hand brand Harababura to tell a visual story about slow fashion and transformation.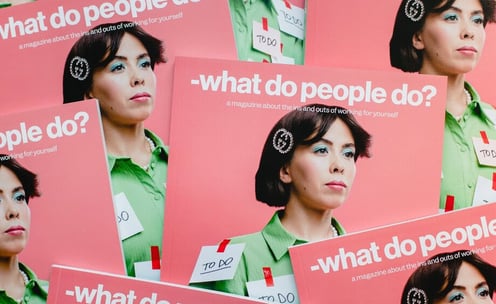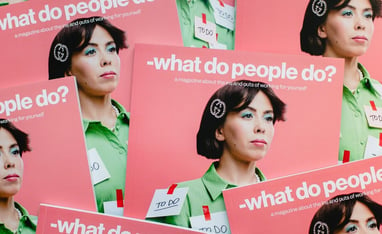 #videoproduction #creativeproduction
Check out the music videos I created, produced or filmed for the music band The Different Class. From concept to casting, location scouting, creative team management and overall production and post-production coordination.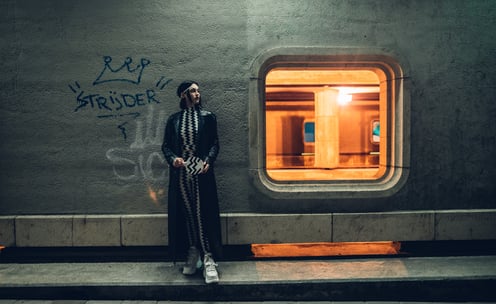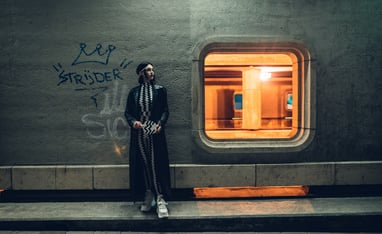 #teamgrowth #projectmanagement #creativeproduction
See how I helped the founder of -what do people do? is a magazine and podcast to build a creative team, design internal workflows and efficient processes.
Girl on the Run Collection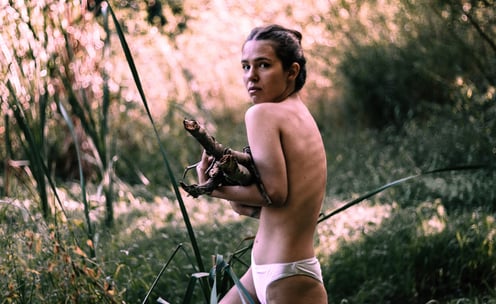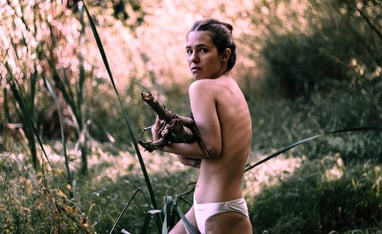 #photography #creativeproduction
One of the favorite brands to work with on candid concepts for fashion photography. We created together the visuals for the launch of a new under wear collection, with the theme of summer in the nature.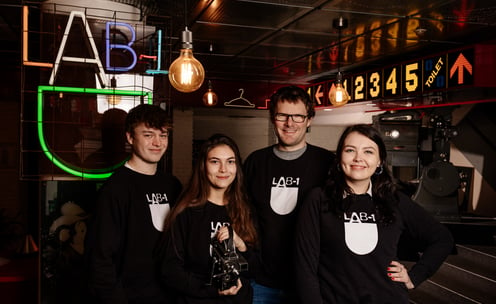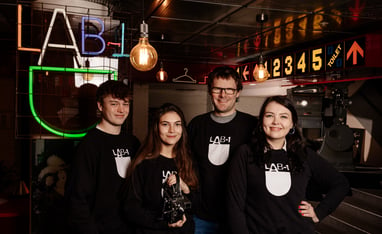 #videoproduction #campaignmanagement
I'm happy to be able to help our local indy cinema to setup and manage a crowdfunding campaign to help them survive through the lockdown. We worked together on the campaign plan and photo & video assets to go along with it.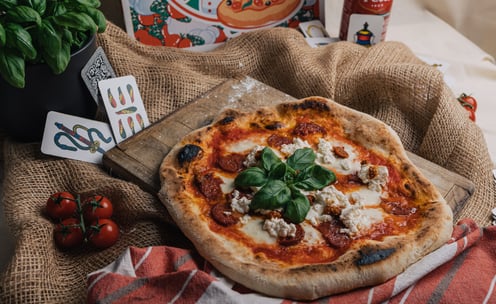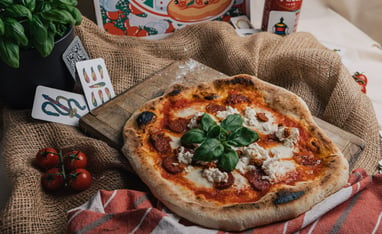 #photography
The Pizza-Lab Scientists opened doors recently and they're set to make their pizza known for being the best Napoletana in town. I helped them with some tasty shots.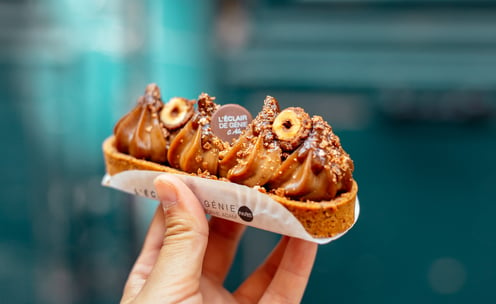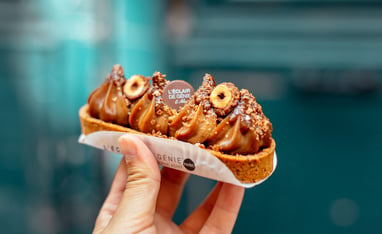 #photography
A collection of candid food photography assignments done for Withlocals Food tour tastings they provide in multiple countries in Europe, Asia, Africa and South America.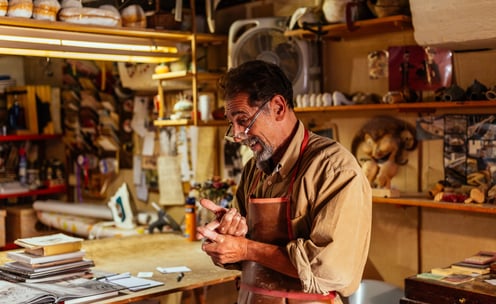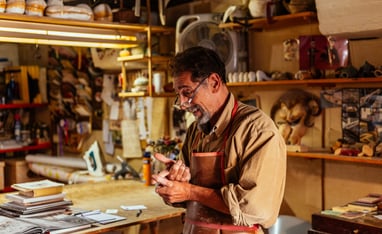 #photography
Storytelling photoshoot to illustrate a local experience in Venice offered by a local host in collaboration with Withlocals. I was the producer and photographer.
Creative project manager, video producer and photographer. I'm excited to bring the sunny side up in any project you challenge me with!
bianca.paul.91@gmail.com
+31682443982