The founder of the local cinema in Eindhoven contacted me because they needed a project manager for their crowdfunding campaign.
Due to the multiple months of lockdown the cinema was in big financial loss and debts so they team decided to organize a crowdfunding campaign.
I helped them come up with a concept for the campaign, to create an implementation planning, to write copy for the pitch. I also took new team photos and filmed footage for a crowdfunding video.
The campaign is still open, hoping to collect between 25.000 and 70.000 eur.

Do you have a short/medium term project too which needs an experienced project manager & producer?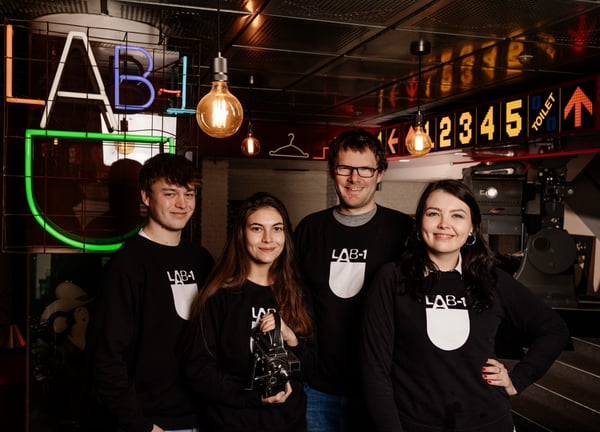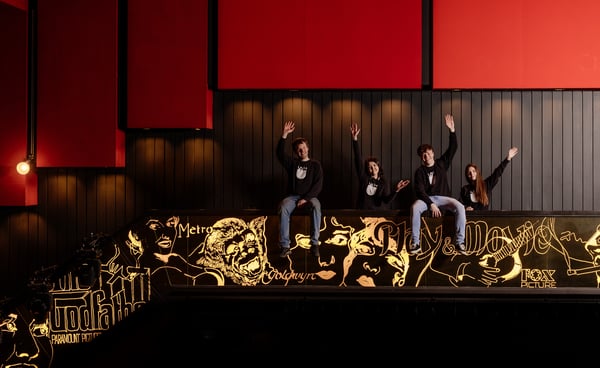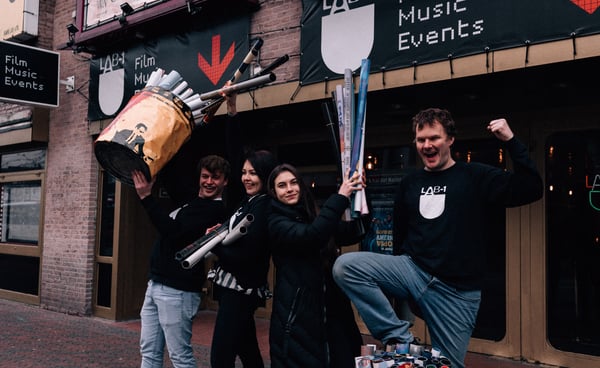 Creative project manager, video producer and photographer. I'm excited to bring the sunny side up in any project you challenge me with!
bianca.paul.91@gmail.com
+31682443982