I have a beautiful collaboration with this brand and we always co-create concepts which I afterwards photograph. This time we wanted to return back to childhood, to revisit old places and strengthen our connection with nature.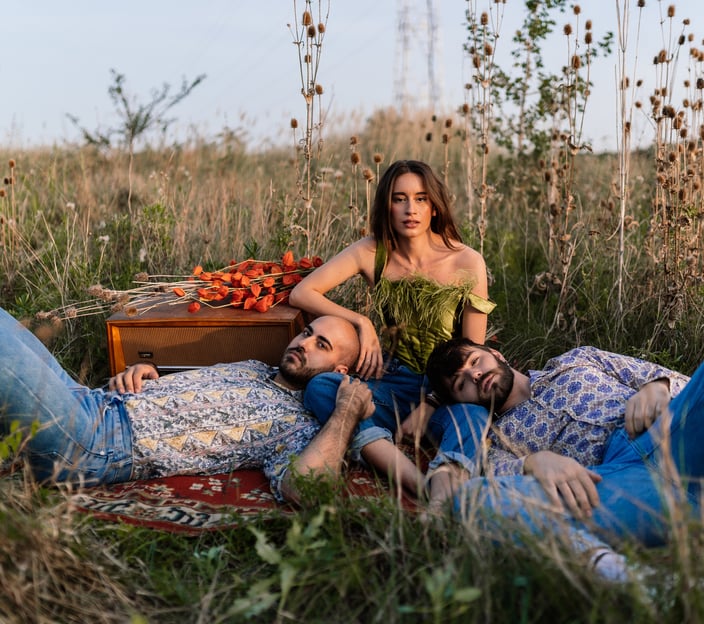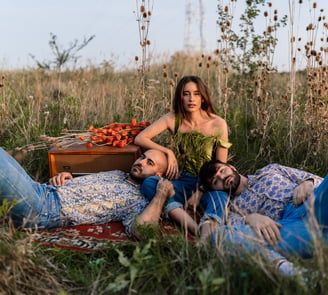 We prepared the styling together with the team at Harababura and chose locations to match the idea: vintage, nostalgia, dreaming in the childhood and nature.
The challenge & problem PROCESS

Working with natural light always require a close-knit team able to adapt on a short notice.
We managed to set and photograph 7 locations and styles in just about 4 hours. The team was amazing and the results as well!
Films producer and photographer. Excited for the next cool project we're going to work on together!
bianca.paul.91@gmail.com
+31682443982