One of my favorite photoshoots I organized and photographed for Withlocals was for one of their new product lines for families. They launched a new collection of Family Friendly tours and for that they wanted to illustrate key outstanding experiences. One of them was Geppetto's Magic Attic, where kids together with their families could visit a puppeteers atelier to play and learn about the magical world of puppets.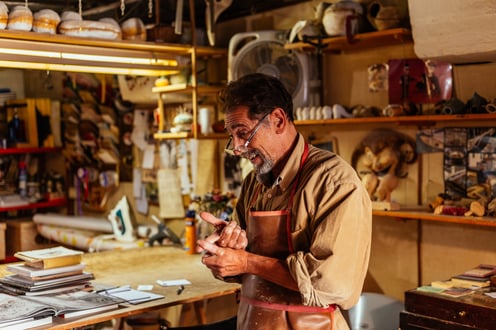 Withlocals was getting ready to launch a new line of family friendly tours and was building a visual portfolio with key experiences to illustrate the concept.
The challenge & problem PROCESS

Working with kids in photoshoots is always a fun challenge but in this case everything went smooth, the atmosphere was pleasant.
The company successfully launched the tour and got fully booked for the season. Also, using these visuals on their landing pages they could highlight easier their new line of products.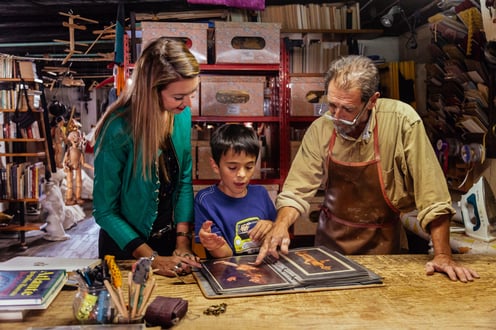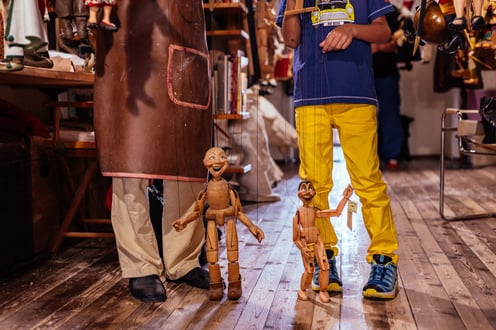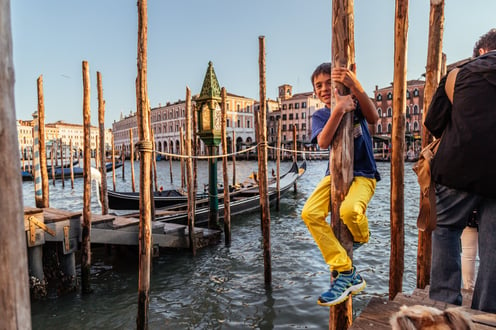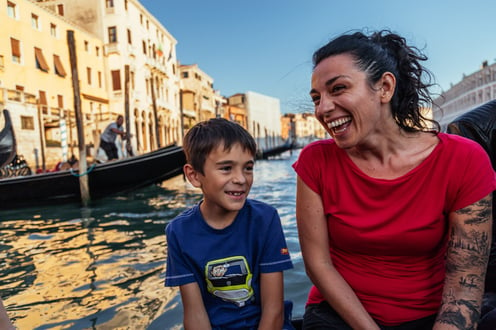 Creative project manager, video producer and photographer. I'm excited to bring the sunny side up in any project you challenge me with!
bianca.paul.91@gmail.com
+31682443982